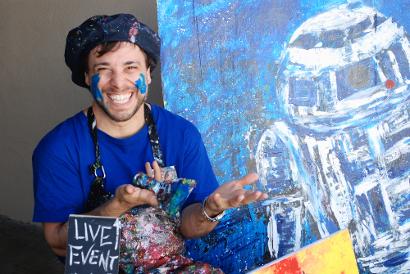 WELCOME TO
D'AMORE ARTISTRY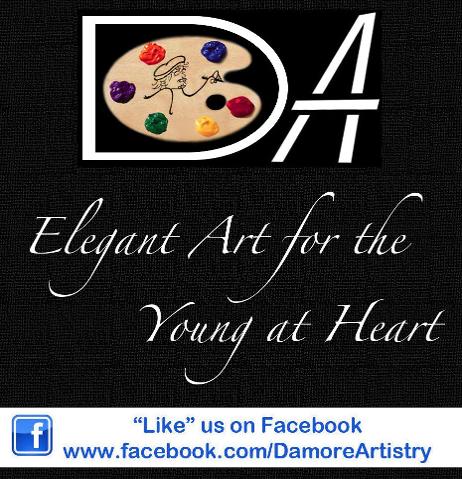 CONTACT:
philsdrawings@gmail.com
(323) 379-DRAW {3729}

NEED A BUSINESS CARD DESIGN? A GIFT IDEA? HOW ABOUT FOR YOUR WEBSITE?
Philip can draw or paint your: FAMILY, FRIENDS, CAST of a SHOW, MOVIE, LOCATION, ANYTHING!!
all works ©2017 D'AMORE ARTISTRY
Copyright © 2009, Philip D'Amore, D'AMORE ARTISTRY and www.philsdrawings.com
All of the artwork, web site design, text, graphics, content, organization and any use of materials
on this web site - including reproduction, modification, distribution, or republication
without the prior written consent of Philip D'Amore is strictly prohibited.
email: philsdrawings@gmail.com