WELCOME TO
D'AMORE ARTISTRY

IT'S HERE!!!!

GET YOUR COPY OF LEGENDARY ESPN SPORTS COMMENTATOR
DICK VITALE'S: MOUNT RUSHMORES OF COLLEGE BASKETBALL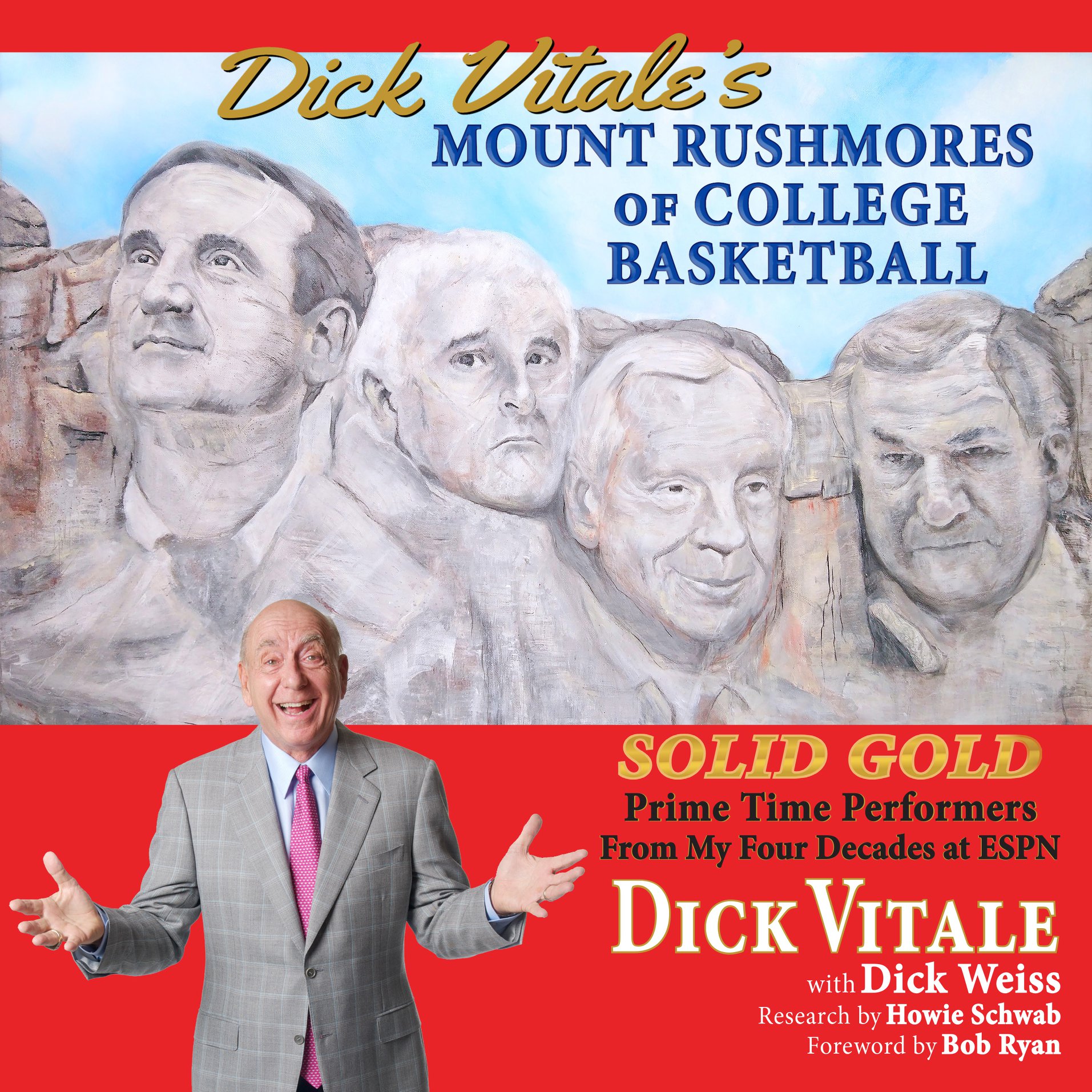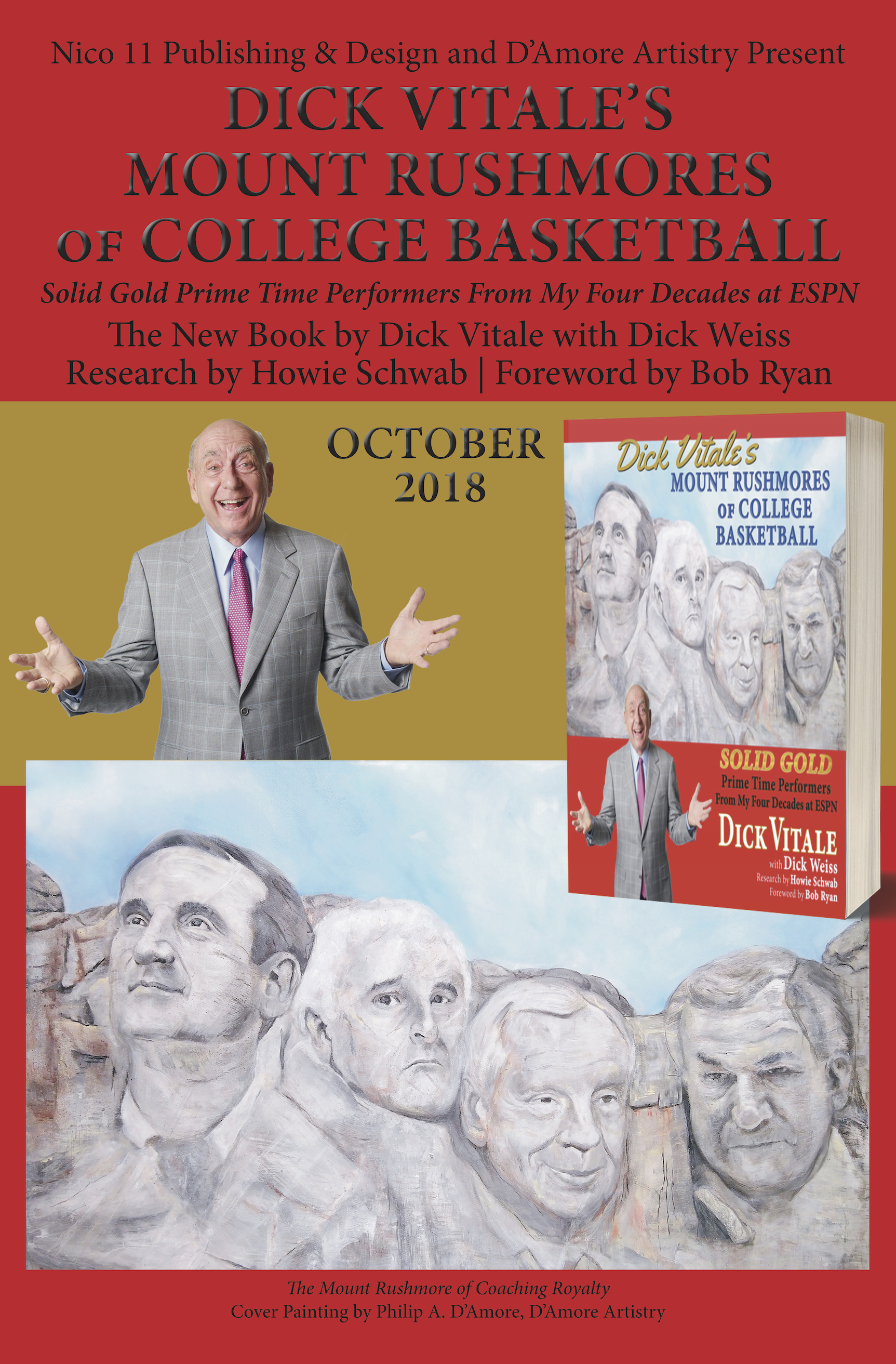 D'Amore Artistry's ACRYLIC painting of Mike Krzyzewski, Bobby Knight, Roy Williams & Dean Smith as Mt. Rushmore (click on 'BOOKS' tab for larger image)
D'Amore Artistry is finished with the cover ART for NCAA & ESPN Basketball legend Dick Vitale's upcoming book:

The Mount Rushmore's of
College Basketball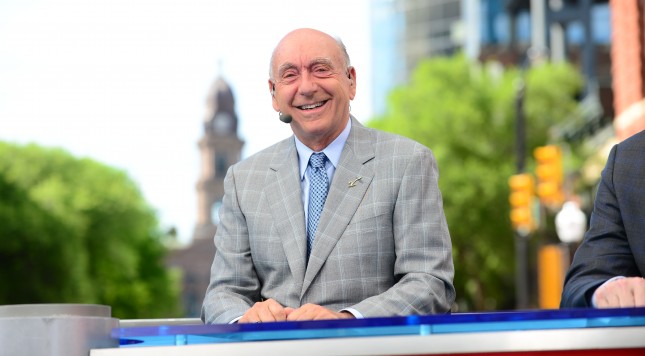 Philip is a student of ALL styles/mediums & is available for any type of commission you desire.
He is an accomplished LINE DRAWER with art all over the world,

MURALIST & LIVE EVENT PAINTER, he will travel to accommodate your needs.
He also does PORTRAITS, SKETCHES, CHARCOAL, & any style of PAINTING

Family is very important to him & would like to welcome everyone to the D'AMORE ARTISTRY family...
Thanks for stopping by

Contact philsdrawings@gmail.com for any inquiries
2000 - 2017 DAMOREARTISTRY.COM | All Rights Reserved.